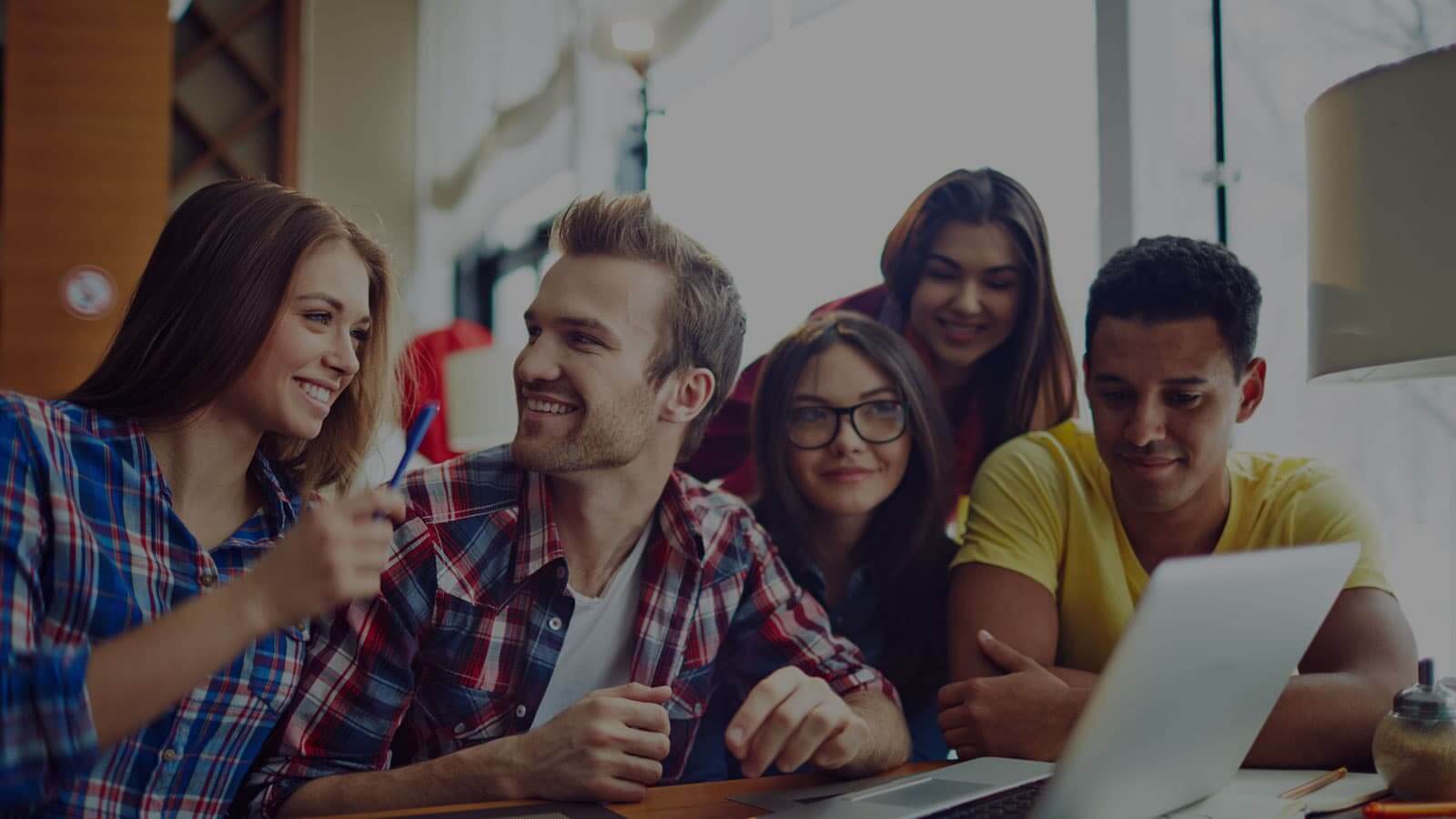 Who We Are
APLL is one of the leading Organisation in Education Industry. APLL are in tune with the latest trends in the IT industry, thus setting the highest standards of IT education for the students. APLL provides learners with one of the most comprehensive, yet extended range of training options, with something virtually for every segment of society. In line with its vision of bringing people and computers together, APLL has built up a broad portfolio of computer training programs-from simple, short term courses for first time users, to advanced, high tech offerings for IT professionals, looking at re-skilling or upgrading their knowledge in IT.
The company's unique, proven methodologies governing course-ware, education delivery and extensive footprint in India, enable people from all parts of the country to gain and access high quality education in IT with an edge in the competitive training market. The APLL umbrella of courses covers almost every type of audience. Whether it's a professional seeking to advance his knowledge for improving prospects at work, a student planning a career in IT or intending to use IT in his career, or a housewife / Sr. Citizen wanting to learn to send e-mail, APLL has something for everyone. Apart from IT professionals, APLL is now also focusing on creating skilled people for the IT-enabled services (ITES) / BPO market, an emerging opportunity for job seekers. The company's move into the IT-assisted education space takes the APLL brand into new market segments, enabling it to touch the lives of millions of young people the world over. APLL has also tied up with leading educational institutions across the globe, to bridge the gap between the formal and non-formal learning environments.
Our Vision
APLL follows a vision of empowering people through education…
Strong value proposition
APLL has evolved with the years, adding to its traditional repertoire of content and courses, new age technology-based options. APLL was the first education company in India to foray the Self learning CBT CD's, an innovative method of self-paced and distance education. Today, APLL students can supplement their classroom training with self-learning CBT's to avail one of the most comprehensive education packages.
The content it delivery's, has made the company one of the most trusted names in IT education in India today. From its end, APLL has ensured it has achieved the highest quality standards for its processes, Education Delivery, Examination and Certification process.
In fact, APLL created more access points for students across the country. Today, APLL has a presence with over 900+ training centers across the country.