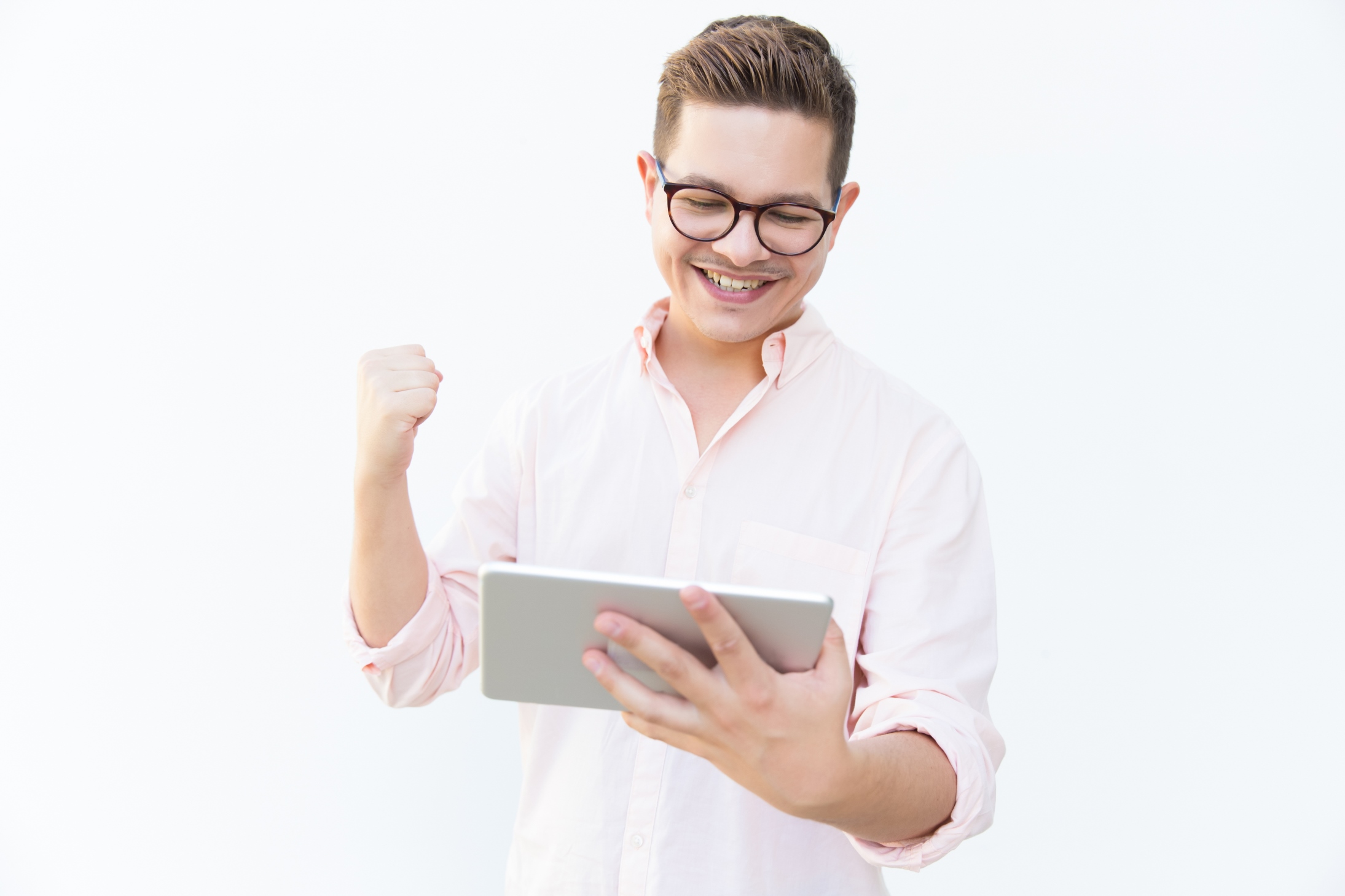 Personality Development Virtual Program
APLL Pvt Ltd being pioneer in the field of education, stepping its wings into online educationwe have launched short term personality development program. The virtual course on personality development helps you learn the best skills to build a strong, attractive personality.
Personality development is an organized development of various personality traits of people such as thoughts, feelings and behavior. These traits distinguish one person from the other and can be developed through various stages of life. Some basic requirements of personality development include character and conduct along with self-confidence, will-power to come out a winner in difficult situations, self-discipline, and positive attitude, and so on.
Our course on personality help you inculcate the habits and build a positive, confident and pleasing personality that help you go places. It helps you manage your time effectively and deal with stress to live a better life.
Personality Development Course Introduction-
Confidence
Career Shortlisting / Interview facing
Motivation
Communication
Self-Strength / Weakness Assessment
Self-Understanding
Leadership
Optimism/ Positivity / Happiness
Efficiency
Families / Parenting / Relationship
Purpose / Passion / Vision
Assertiveness / Attitude
Focus / Concentration
Goals
Health / Fitness
Time Management
Dealing with Difficult People
Self / Skill Assessment
Stress Management
Will Power