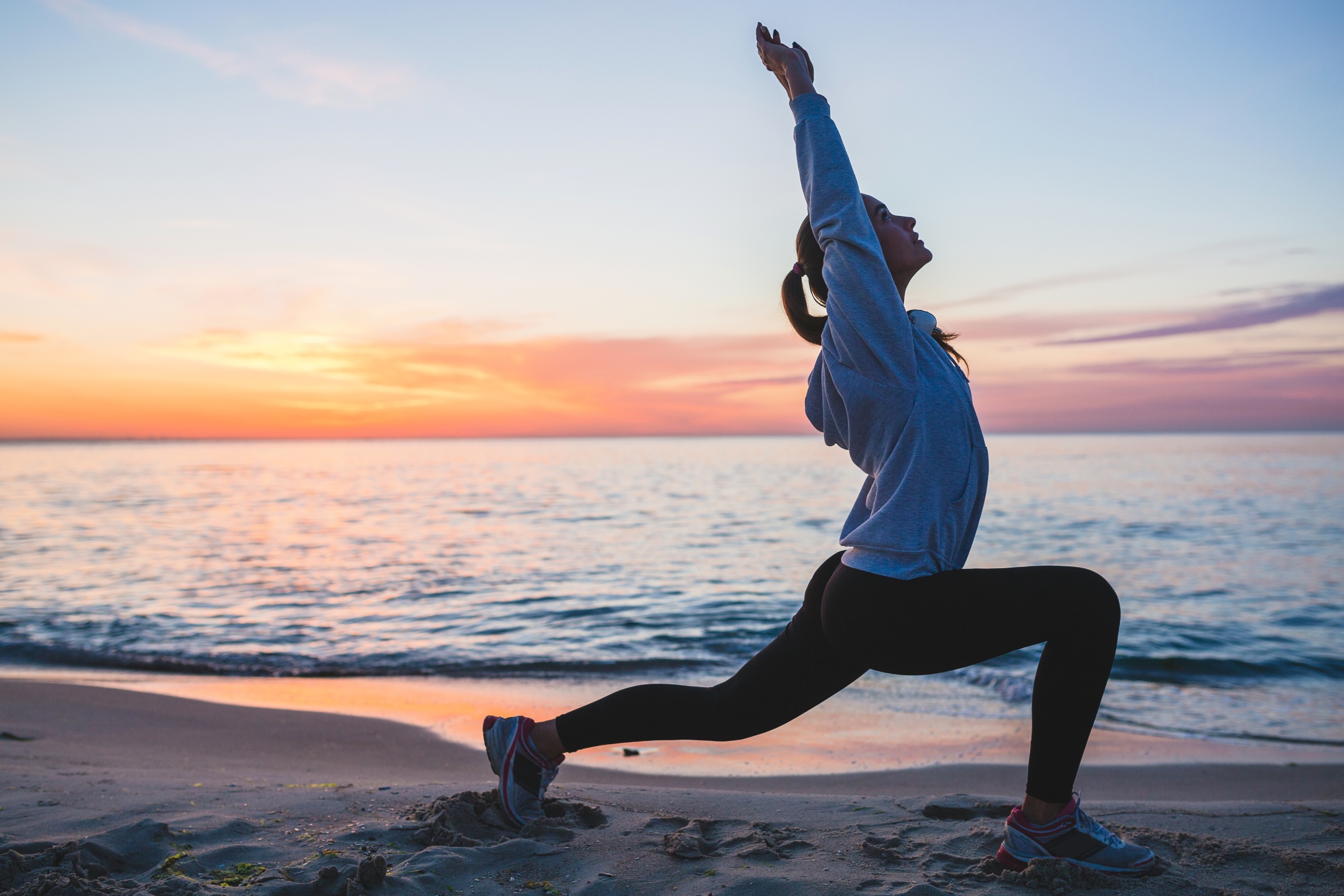 Health and Wellness Virtual Program
APLL Pvt Ltd being pioneer in the field of education, stepping its wings into online education. We have launched short term Health and wellness program. The virtual course on Health and Wellness deals with physical, mental, emotional, spiritual, intellectual and social well-being of an individual. It aims to make you aware of these critical aspects of your health and helps you live your life better, in a happy environment that you create.
Health refers to the physical and mental fitness of an individual and a healthy individual enjoys a fulfilling life. Health and wellness affects the quality of a life. In order to live a good life, we need to be fit physically and mentally. At the same time, it is equally important for us to remain positive, mingle with the people around and feel happy and satisfied. To give more meaning to life, we must satisfy our intellect by learning more about the world around.  Sometimes, we also run away from the hustle and bustle of life to connect with our inner selves.
Health and Wellness Course Introduction-
Health
Assessing your personal health
Personal fitness
Weight Management
Dietary choices for lifelong health
Stress Management
Immunity
Diabetics
Multi Vitamins / Minerals / Fatty Acids
Clean Eating
Wellness
Environmental
Good Health by occupying Stimulating Environment
Emotional
Coping effectively with life
Social
Developing a sense of Connection & belonging
Spiritual
Expanding our sense of purpose
Occupational
Personal Satisfaction and Enrichment
Physical
Recognizing the need of physical activity
Intellectual
Recognising creative abilities & finding ways to expand Knowledge Skills